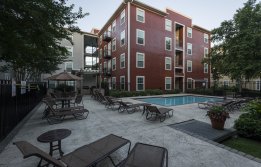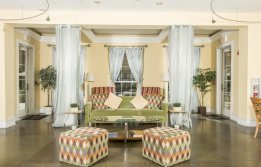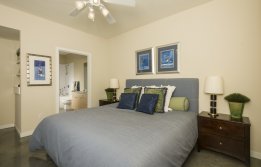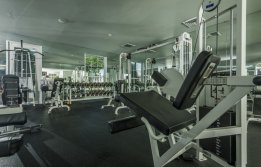 Apartments in New Orleans
The wait is over for premiere apartment living in New Orleans, Louisiana, with amenities that are exceptional to the apartment industry. The Saulet has emerged as a multifamily community created for New Orleanians. With a footprint stretching four city blocks, The Saulet is the largest Luxury Apartment Community in New Orleans and represents the cutting edge of modern convenience and comfort. Capture the heart and soul that is distinctly New Orleans' at a community you will love to call home. Offering you unsurpassed interior comforts parallel to custom homes and community amenities that will surely delight your senses.
View our spacious floorplans!